New & Experienced Licensed Practical Nurse | LPN Jobs in Erie, PA
Heartfelt Home Healthcare provides LPN jobs in Erie, PA. Heartfelt is a leader in quality home healthcare. We are seeking like-minded LPNs to complement our current program. Licensed Practical Nurses (LPN employed with Heartfelt will be able to take advantage of great pay and excellent benefits. We offer 8-hour shifts daily, resulting in 40 hours a week. Most of our full-time Licensed Practical Nurses regularly work 40 or more hours a week, often in the same home. All nurses are paid weekly, and qualified individuals may be immediately hired.
"Earn While You Learn!"  Professional Training & Continuing Education  
Home healthcare nurses should not have to worry about being alone in a client's home without a lifeline. At Heartfelt Home Healthcare, our 24/7 supervisory support service ensures our nurses that they are not alone. We provide guidance and direction as required on a daily basis while offering continuing education programs. From new LPNs to those more experienced, we're proud to help all of our LPNs create a clear path to greater success. We offer specific skill orientations for better ways to manage day-to-day care successfully, provide exceptional patient care, and more. With continuing education at the core of Heartfelt Home Healthcare, any changes or additions in the industry are regularly shared with our nurses via our on-going educational programs.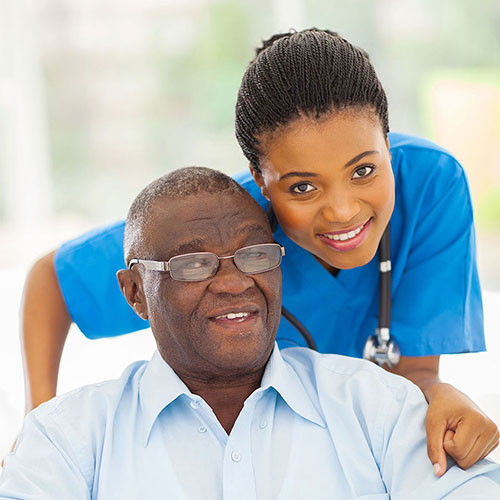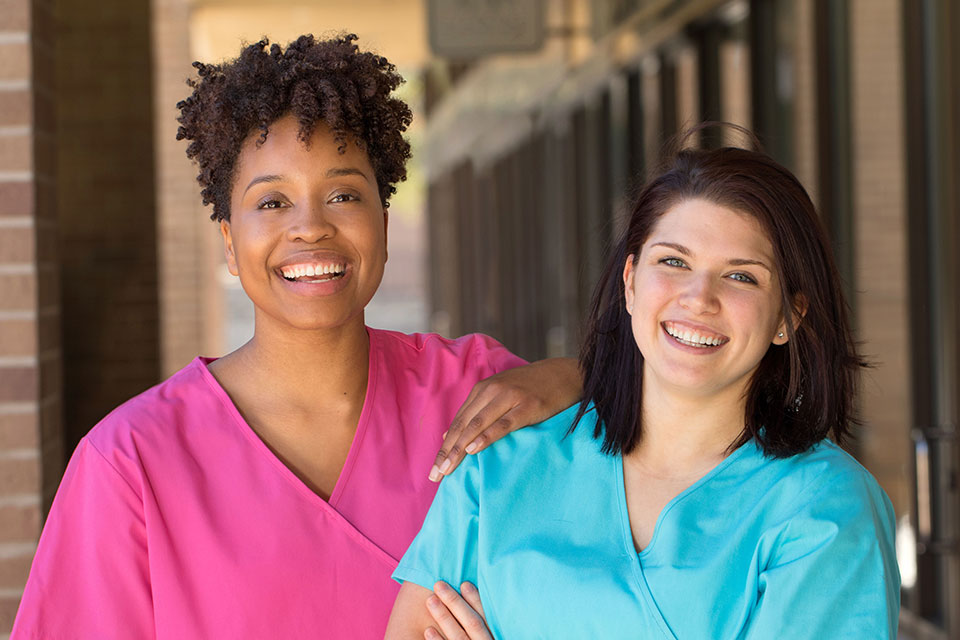 Jobs For Recently Graduated LPNs  
Recently graduated and looking for LPN jobs in Erie, PA with a competitive pay? Heartfelt Home Healthcare provides it all! We're proud to invest in our nurses' futures and to offer avenues to further develop your career. Heartfelt trains all new LPNs to help relieve any insecurities when using vents, trachs, feeding tubes, and etc. All LPNs will experience the day-to-day life of a home healthcare nurse to properly prepare for clients. Heartfelt provides LPNs with 8 hours of orientation/training in a client's home.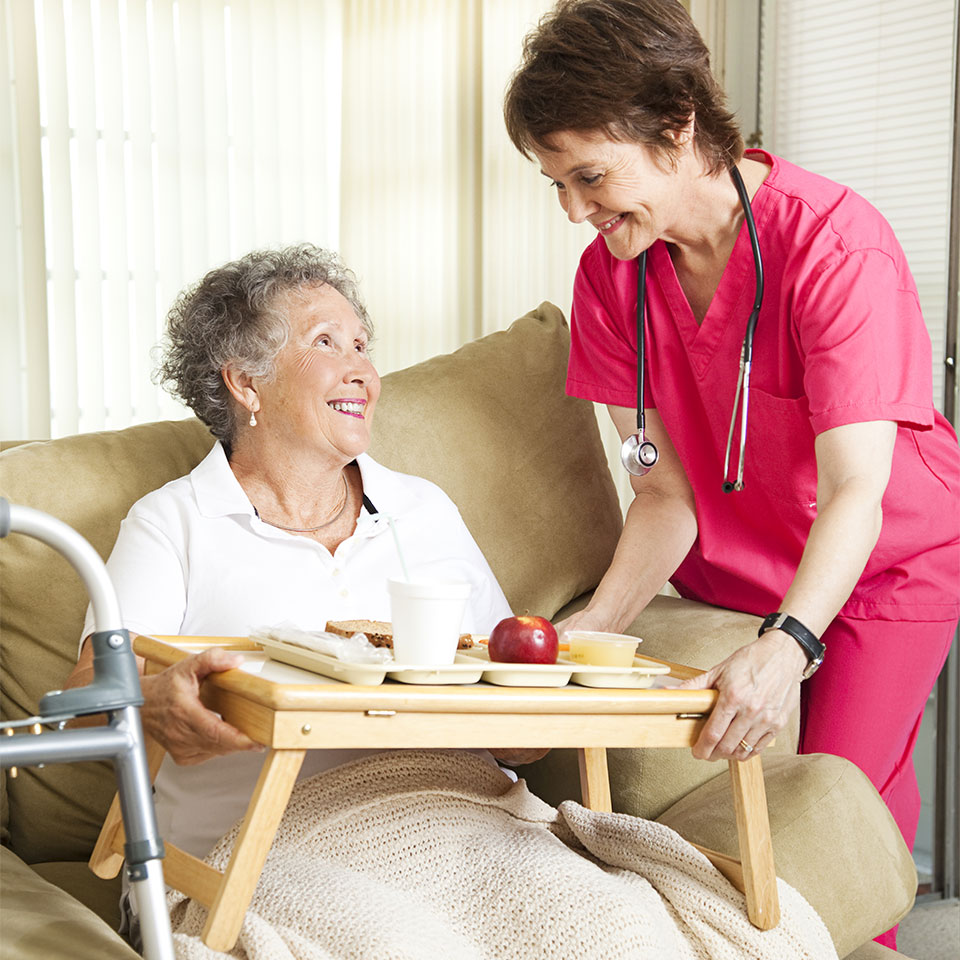 Benefits of Becoming a Home Healthcare Nurse in Erie, PA
When choosing to work full-time or part-time at Heartfelt Home Healthcare, you are not only joining an incredible staff and management team, but you are also signing up for some great benefits. Heartfelt Home Healthcare's LPN Jobs in Erie, PA have benefits including:
Competitive starting wages with active increases

Sign-on bonus of $1,500

Flexible scheduling

Insurance:

Health Insurance

Dental Insurance

Vision Insurance

401k (with match)

Vacation Pay

Holiday pay at a premium
More Healthcare Services
During crucial moments in life, you can trust our caregivers to distinguish your needs and meet them with warmth and compassion. Whether recovering from a surgery, an illness, or making a new transition in life, Heartfelt Home Healthcare is here to help. Along with Heartfelt's skilled, specialized skilled, and personal care services, we make sure all of our patients have the opportunity to receive:
A personal evaluation and consultation by a registered nurse care manager
A personalized care plan
To ease each individual into a smooth transition, our staff is here to answer any questions you or your loved ones may have.