We care for you
Heartfelt Home Healthcare Services, Inc. believes that quality begins at home or in a home-like setting. All members of the Heartfelt Home Healthcare team demonstrate compassion when working with our clients. Our team's compassion is combined with enthusiasm, interest, dedication, and a sincere desire to serve. Heartfelt has been providing specialized health care to clients in Erie, Crawford, Mercer, and Venango Counties since 2002.
Our staff welcomes the opportunity to provide quality "One-On-One" care to you or a loved one in your home. With Heartfelt's personal care services, we provide the opportunity for your loved ones to heal in the comfort of their own home, while keeping their personal independence.
Our Mission
To provide the Northwestern Pennsylvania region with the highest possible standard of affordable, holistic-focused care to clients and families. To present the Art and Science of relationship centered skilled and unskilled caring in the comfort of the home environment, benefiting the businesses and residents of the community.
Your Goal is Our Goal
We believe that quality care begins at home or in a home-like setting, and we understand the issues confronting clients and loved ones during the difficult decision-making process. We want to help you achieve your goal of finding the best, most comprehensive program and personal care for your loved one.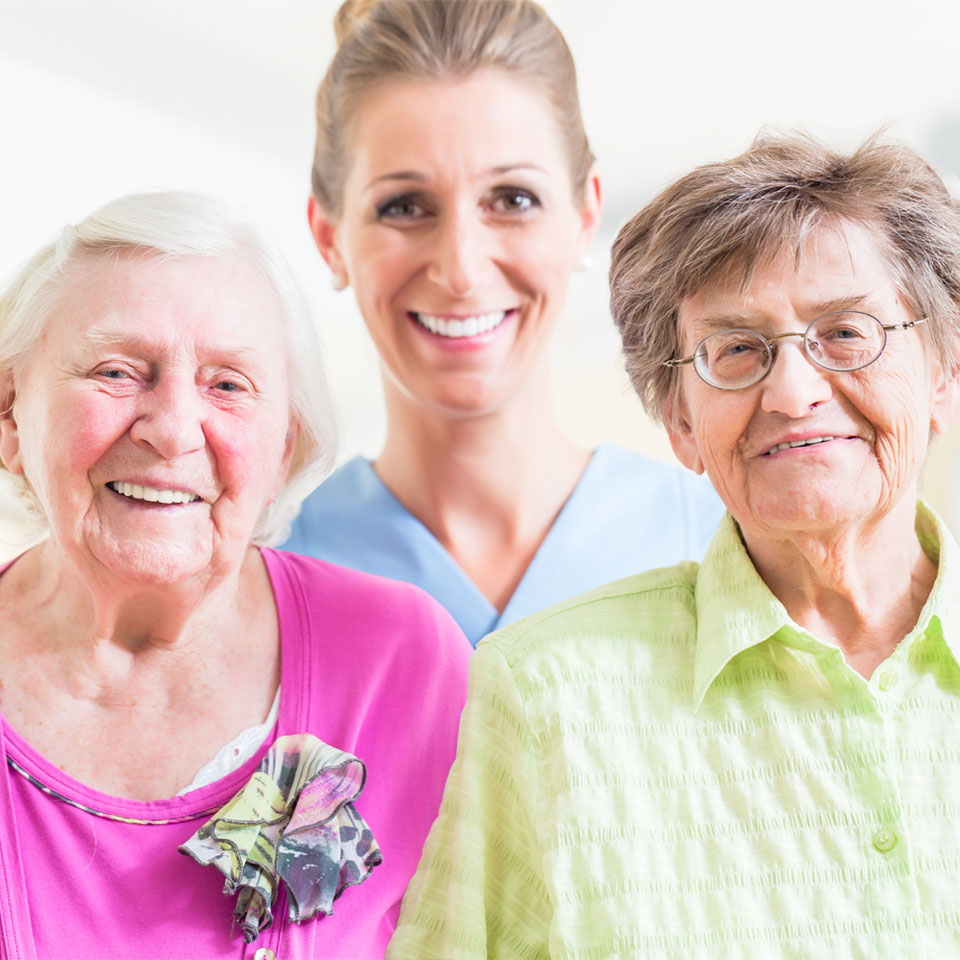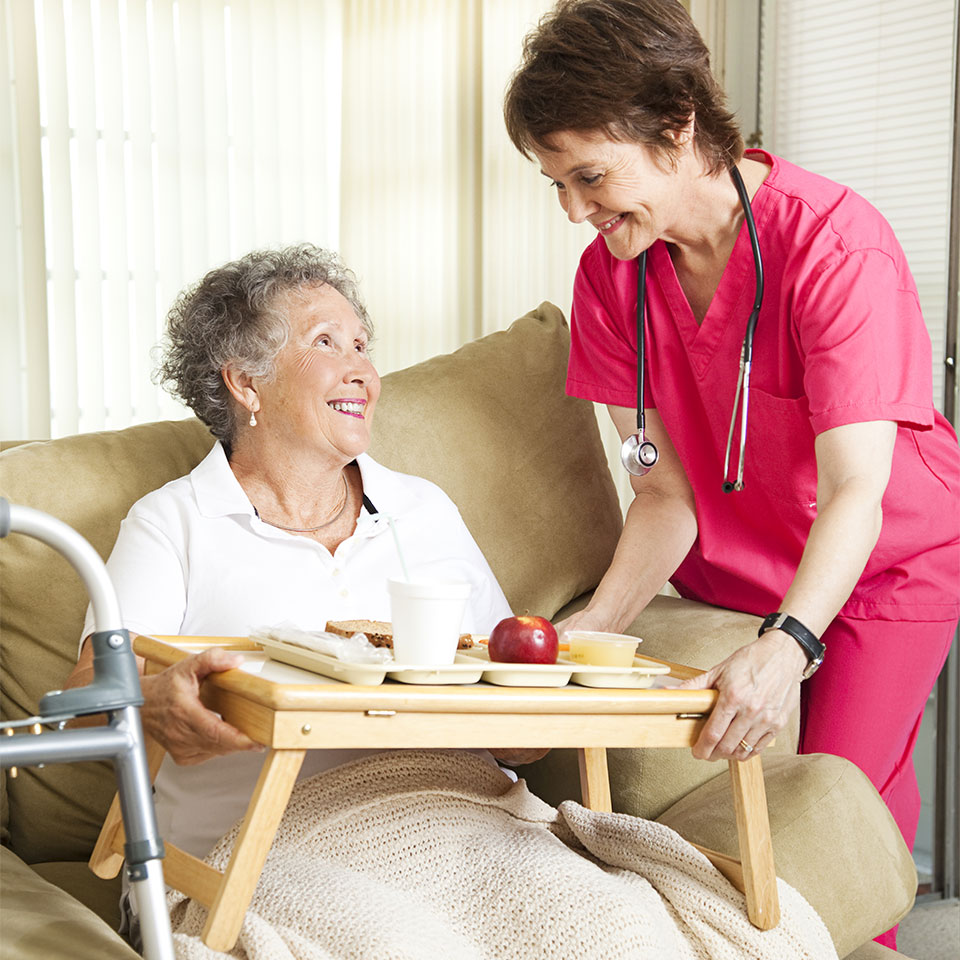 We're Committed to Excellence
Heartfelt Home Healthcare Services, Inc. is committed to excellence along the home healthcare continuum, providing effective, accessible, and affordable service to our clients. We pre-screen, train, supervise, insure, and bond all our employees. We may accept or make arrangements to coordinate client care through other support service organizations as well.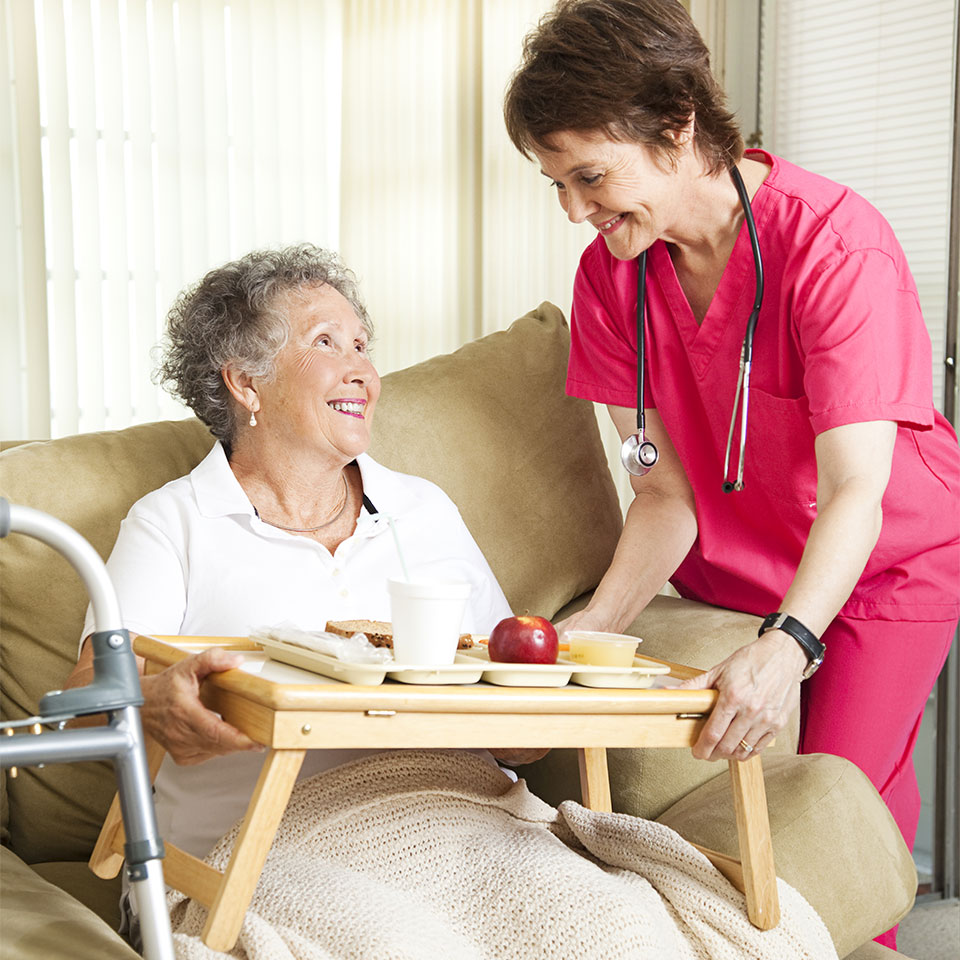 Why Heartfelt?
Many benefits can come out of teaming up with our staff and receive the services of Heartfelt Home Healthcare. Families can benefit by choosing Heartfelt by being able to postpone the need for institutionalized care of your loved ones, while also reducing total costs for healthcare. With our patients, Heartfelt understands people are striving for their personal independence, and we want to be able to respect those wishes while keeping them healthy.
Contact us today and see how hard we work to present quality care for you and your loved ones!
Meet the Staff
Meet some of our highly qualified staff members and read about how they got to where they are today along with their professional credentials that make up our amazing team here at Heartfelt. To become a member of our staff, please see the Career Opportunities page.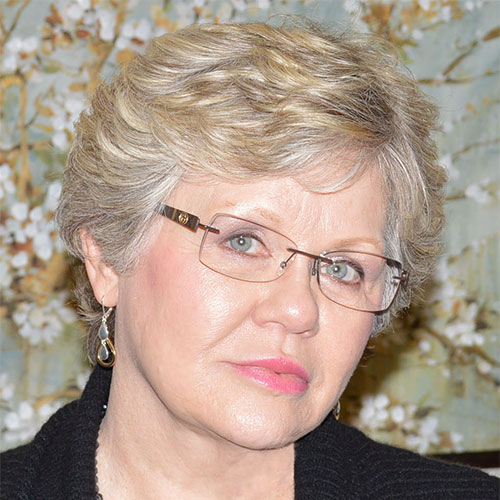 Jean Sappington
Owner / President
Initiating the start-up of Heartfelt Home Healthcare Services, Inc., was the continuation of one journey, and the beginning of another. Having created three companies in the past in the service industry I understood the risks involved, as well as the energy necessary. Eventually, my interest in the medical profession won over and with the support of additional staff members I began the process.
I have always felt if I was going to venture into a business, I needed to accept full accountability myself for the end result. If the business failed, it was on me. If it succeeded, I was doing something right. Today, after over 15 years into the process, I am even more excited about our accomplishments, our staff, and our challenges. I look forward to many tomorrows with a capable staff, a greater understanding of the business, and a knowledge that I know more than when I started.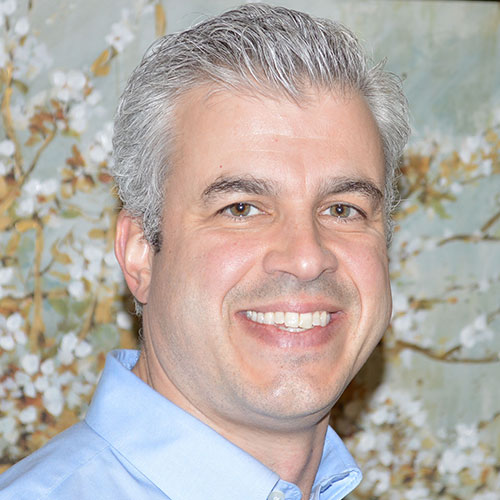 W. Scott Teeter
Vice President
When staff require direction or information, oftentimes their first stop will be Scott. Internally managing our computer programs, keeping all licensures and contracts with referral sources up-to-date, and processing all information to the right sources is his responsibility. Further, Scott works hand-in-hand with Jean, our President on most all issues. Many times, Scott can be found working on advertising programs, reports, and computer updates. The community knows Scott as a contact to approach Heartfelt with whatever their need may be. Should you have a family member requiring services, or if you are a nurse seeking employment with Heartfelt, we encourage you to give Scott a call. He is knowledgeable, capable, and eager to answer your need.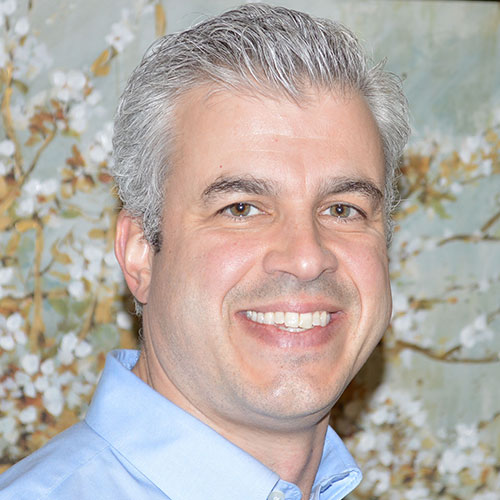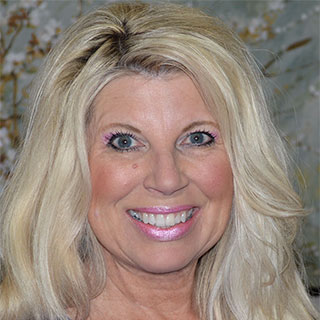 Tina M. Borgia, RN
Administrator / Director of Nursing
When interviewing and hiring Tina, her enthusiasm and drive were evident. She sat on the edge of her seat sharing openly what she had done, what excited her about healthcare and other areas of vocation she had experienced and how she felt Heartfelt would benefit through her employment with us. Upon hire, she directed that same energy to the duties of the position she accepted with us. Since her hire in June, 2013, Tina has worked with our staff, the Department of Health, referral sources, and our Governing Board to further develop and refine the services, skills, and relationships we have internally and externally. Should you have the opportunity to meet her and work with her we are sure you will appreciate the values we see in her.
Jennifer Slozat, RN
Alt. Administrator / Asst. Director of Nursing / Clinical Mgr
Personality plus compassion, and excellent clinical skills, are the tools Jennifer brings to each client. With a combined experience of 10 years in institutional and home care prior to joining the Heartfelt team, Jennifer continues to learn and grow with us. Should you require the skills of a Registered Nurse, feel confident she would be just what the Doctor ordered.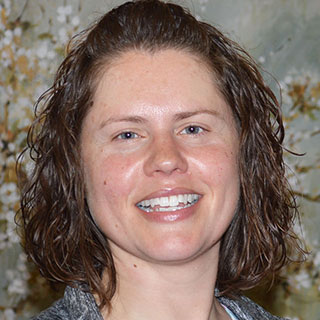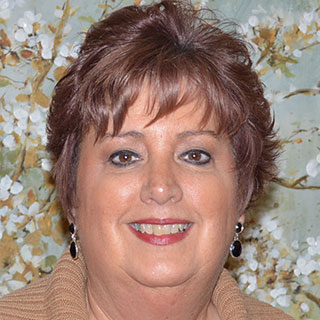 Wendy Fugate
Scheduler / HR
Able to take on most any task is the benefit Heartfelt has with Wendy. Having worked for Heartfelt at its startup, she helps keep us on track with her payroll assistance. Further, she is heavily involved in recruitment of new nurses and aides, including managing files to assure accuracy and timeliness with their files. Additionally, Wendy schedules aides and interacts with clients. You cannot find a more capable and friendly individual with whom to interact.
More Healthcare Services
During crucial moments in life, you can trust our caregivers to distinguish your needs and meet them with warmth and compassion. Whether recovering from a surgery, an illness, or making a new transition in life, Heartfelt Home Healthcare is here to help. Along with Heartfelt's skilled, specialized skilled, and personal care services, we make sure all of our patients have the opportunity to receive:
A personal evaluation and consultation by a registered nurse care manager
A personalized care plan
To ease each individual into a smooth transition, our staff is here to answer any questions you or your loved ones may have.